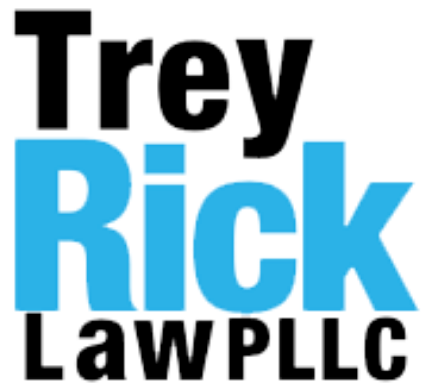 Trey Rick Law PLLC is a full-service entertainment and music law firm primarily focused on providing legal advice and representation to clients in the music, film, and new media industries.
Looking for an entertainment and music attorney in Oklahoma City? You're in the right place. 
If you are an entertainer, musician, songwriter, artist, or filmmaker in need of legal representation, Trey Rick Law PLLC can help!
Our Music, Film, and Entertainment Law Services include music and entertainment litigation, as well as drafting, negotiating, and enforcing entertainment and music related contracts including the following:
*  
Artist Management Agreements
*  
Band Partnership Agreements
*  Copyright Registration
(e.g., musical compositions, sound recordings, literary, and audiovisual works)
*  Film and TV Agreements (e.g.,
motion picture agreements for 
film and television, production, and distribution agreements)
*  Master Recording Use Licenses
*  Mechanical Licenses (e.g., music license to record a cover song)
*  Music Clearances (up to full music supervision services)
*  Music Licensing Agreements
*  Music Publishing Agreements (e.g., songwriter and co-publishing agreements)
*  New Business Formation (e.g., business entity formation and filing)
*  Partnership/Band Agreements (e.g., Leaving Band Member Agreements)
*  Performance & Talent Agreements
*  Performing Rights Organization (PRO) Affiliations and Title Registrations
*  Pressing and Distribution Agreements (e.g., P & D deal)
*  
Sample Clearances (e.g., obtaining, drafting, or negotiating music licenses)
*  Synchronization Licenses (Is your music being used in a film?)
*  Trade Name Registrations (Register your d/b/a in Oklahoma)
*  Trademark Registrations (e.g., TM protection for names of artists, bands, & brands)
*  Venue Music Licensing Agreements (e.g., dealing with legal issues involving performances of recorded or live
music in dance clubs, music halls, and/or eating and drinking establishments)
Trey Rick, Esq., Attorney at Law  |  Oklahoma City, OK  |  405.633.2261